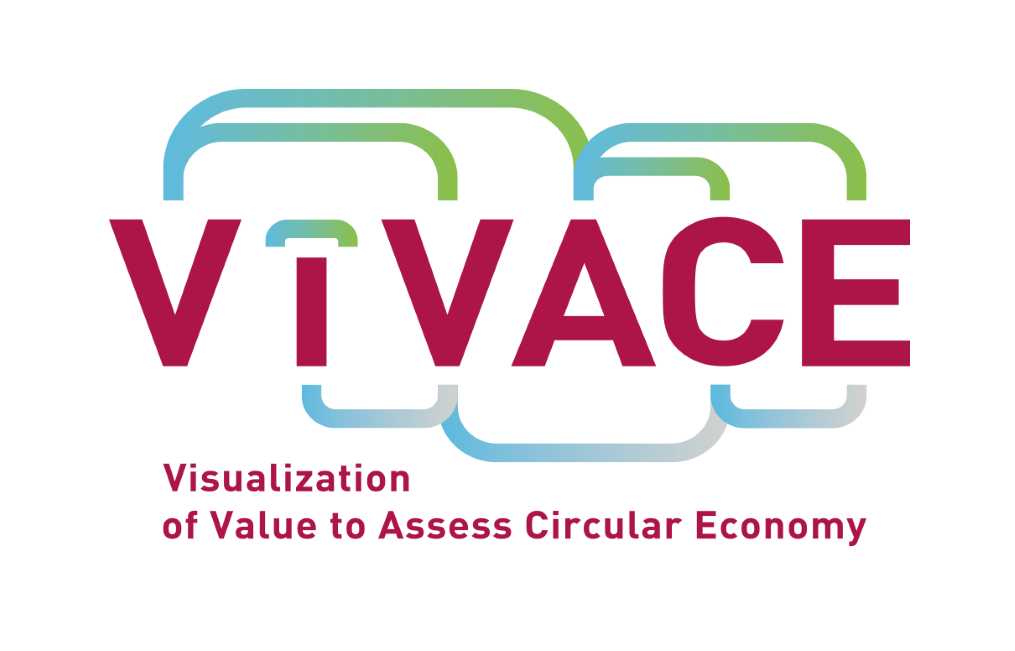 ViVACE is an innovative visualization tool that allows you to quantify the flows of resources in different business scenarios, making new and / or unexplored opportunities immediately visible and providing data for the calculation of sustainability KPIs (environmental, economic, social).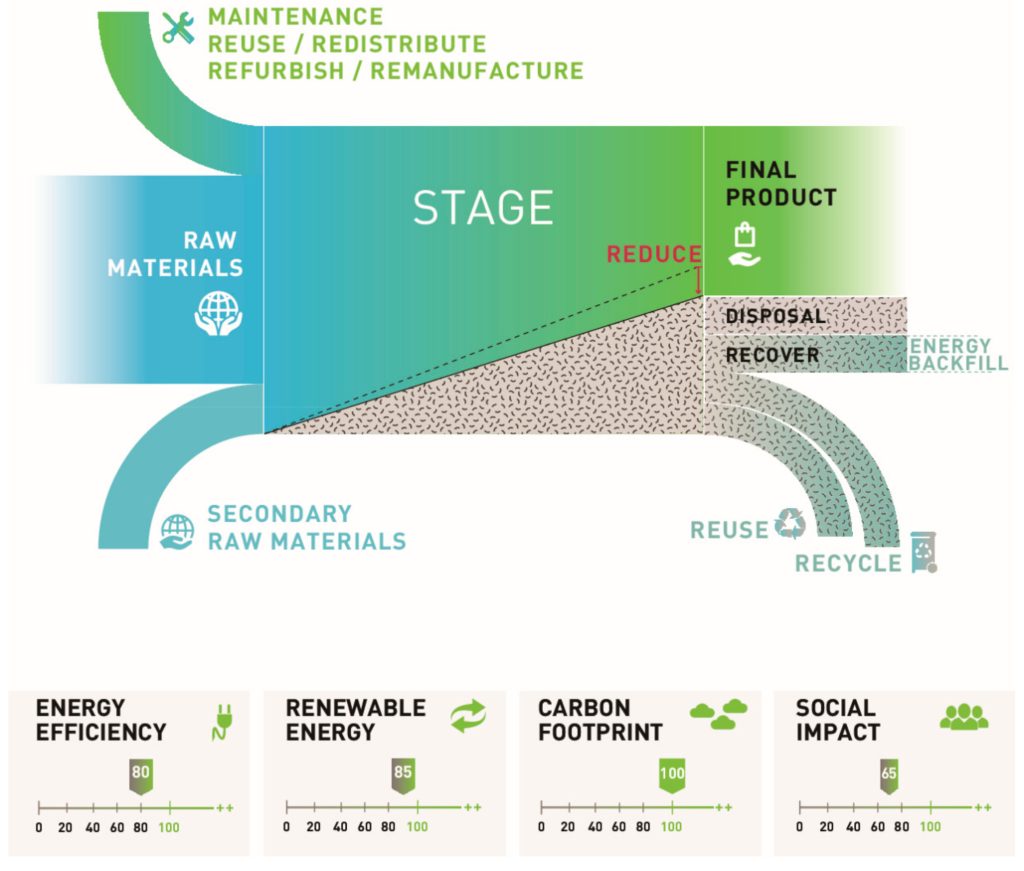 The ViVACE instrument has three main innovative features:
ability to quantify circular economy products, processes and initiatives;
adaptability to different industrial sectors;
intuitive and realistic representation of the business context.
The ViVACE model can also be extended on different scales: supply chains, production districts, regions.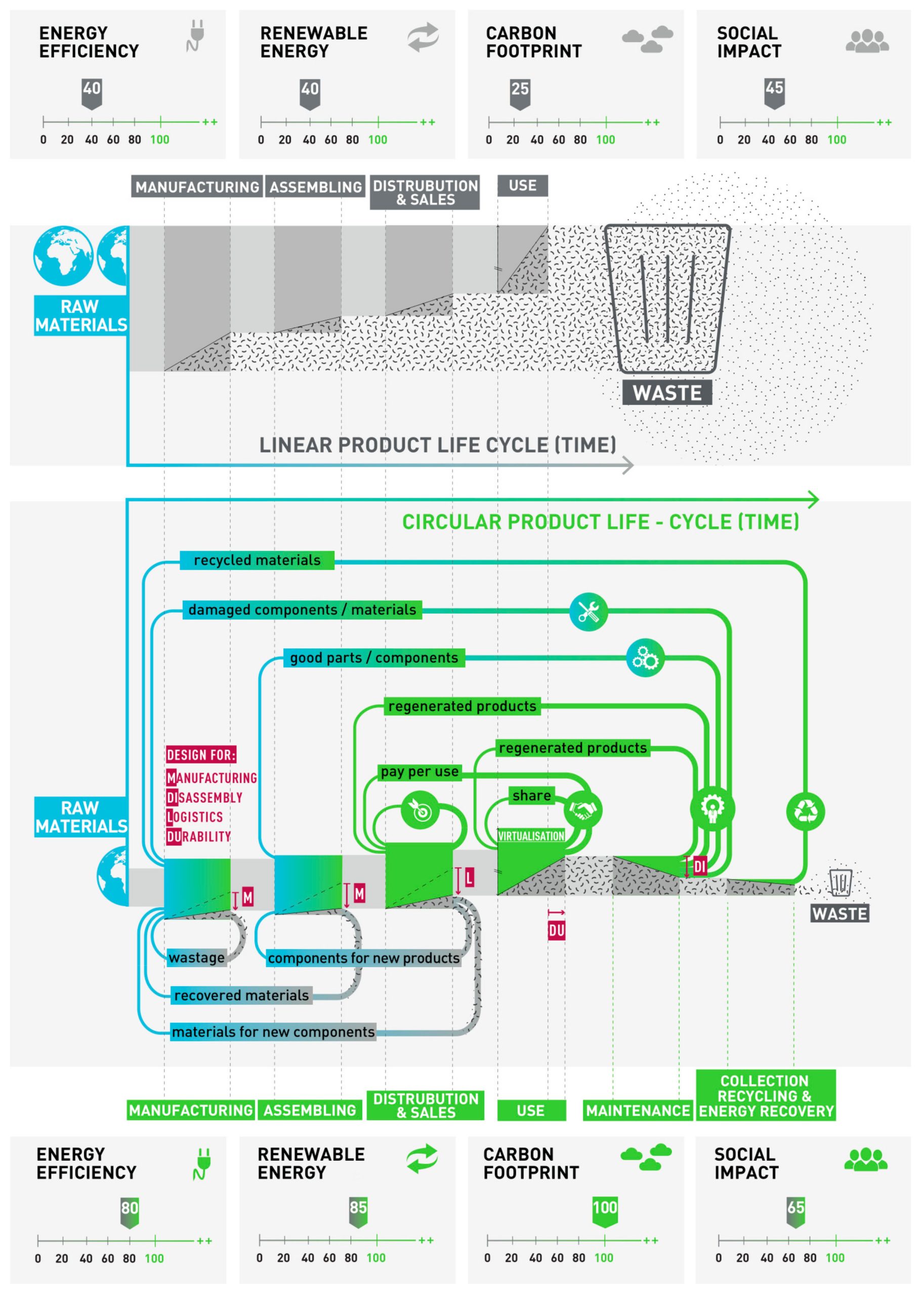 To find out more about the tool and its application in the industrial context, contact us.