The new dimension of sustainability.
Through ViVACE, the first sustainability management software, we quantify and improve the environmental, economic and social impacts of your business.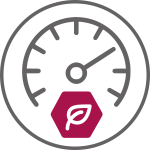 Benchmark
Starting from company data, we generate a dashboard that allows you to make decisions.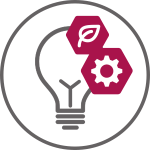 Innovation
We develop tailor-made solutions through the implementation of the most advanced technologies.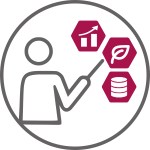 Training
We train the managers of the future.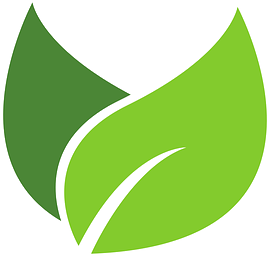 avoided since the beginning of the year,
thanks to our collaborations with companies.